!!! NEWS FLASH FOR MEMBERS

Next rehearsal: Monday 25TH NOVEMBER 2021 - 7:30 pm
Well, I am back and ready to pester you all again. It was great to see everyone at rehearsals over the past couple of weeks. I am looking forward to performing at Orpheus Unmasked to be held in December 2021 in the George Hogg Performance Centre. Please let your family and friends know to set aside the dates of 4th and 5th December.

We will be ploughing on with rehearsals next Monday evening. I have published rehearsal tracks for a number of the songs the choir will be singing. These are all available in the Song Library in the Members Only area of the website. If you need assistance accessing the website or require the rehearsal tracks to be downloaded onto a USB please let me know by email. Please ensure that you practice your sectional parts before rehearsals to ensure we maximise our limited time on a Monday night.

I look forward to seeing you at rehearsals.


Ross Barns
Vice President

MEET OUR MUSICAL DIRECTOR - ROBERT SHEARER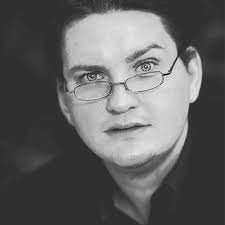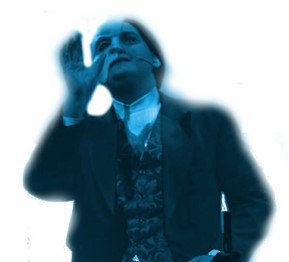 The Ipswich Orpheus Chorale proudly welcomes our new Musical Director - Robert Shearer to lead the choir for the 2021 season. Robert comes to us with a wealth of knowledge, solid qualifications and experience in performance, musical theatre and choral singing having performed internationally and with many SEQ theatre companies including Opera Queensland. We are very excited to be working with Robert in preparation for the 2021 Queensland Eisteddfod and our 2021 program.

Please come along to a rehearsal and Join Us