Description: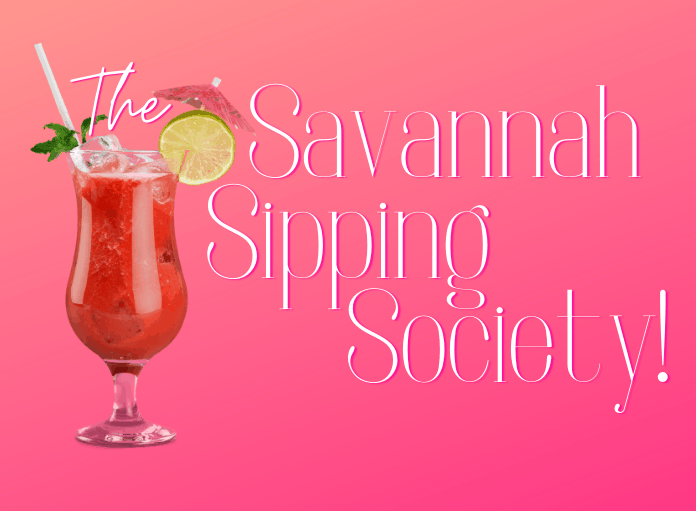 Come along and enjoy a fantastic night of theatre as a fundraiser for the Ipswich Orpheus Chorale. The Ipswich Little Theatre presents :

The Savannah Sipping Society
A Comedy Cocktail!
This delightful, laugh-a-minute comedy, explores the lives of four unique Southern women, all needing to escape the sameness of their day-to-day routines, when they are drawn together by fate—and an impromptu happy hour...
by Jessie Jones, Nicholas Hope, Jamie Wooten

Directed by Chris Austin-Greenhill
Assistant Director Robyn Flashman

Four unique Southern women are drawn together quite unexpectedly by an impromptu happy hour and decide it is high time to reclaim their enthusiasm for life which each has sadly lost along their journey through life. Over the course of 6 months, filled with laughter, hilarious misadventures, and the occasional liquid refreshment, these middle-aged women successfully bond and find the confidence to jumpstart their lives. Together they discover lasting friendships and, most importantly, realise it's never too late to make new old friends. Raise your glass to these strong Southern women and say 'Cheers!'



TICKET SALES



Tickets are limited so get in quick. Price - $25 (including supper). [There is no concession price.]

Please call Leah Bell on 0407 596 160 or email President@ipswichorpheuschorale.org.au.